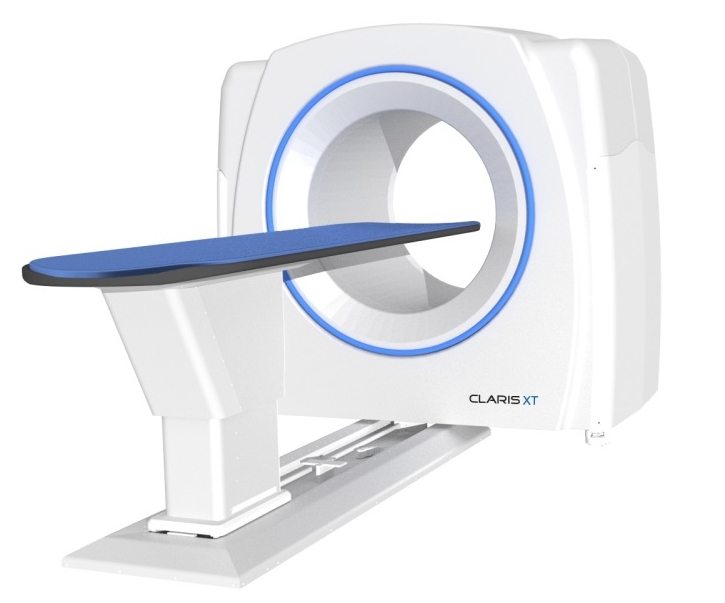 iCRCo Claris V
Claris V is the most recent innovation in our CT product offerings. This cone-beam CT is focused on minimizing patient x-ray dose while maintaining exquisite image quality. The result is a low-dose CT machine that delivers an easy-to-use interface and high patient throughput, along with performing advanced cardiac imaging, and a wide variety of post-processing and diagnostic operations.

An image acquisition, annotation, and manipulation workstation are included with every Claris V, featuring the XC acquisition and Clarity Viewers software suite, rich in diagnostic tools for better patient care.

Claris V is an economically sound, advanced imaging solution designed to provide your practice with a full CT imaging suite capable of replacing most traditional X-Ray setups.
Specialty

:

Veterinary
Manufacturer

:

iCRco