Navigator Platinum Series Analog Mammography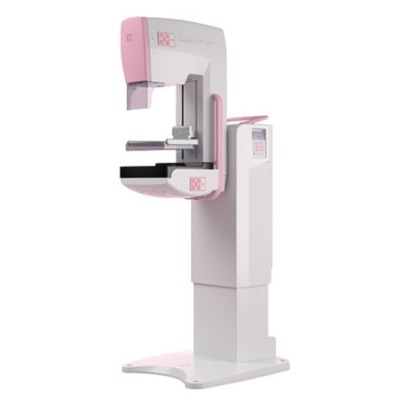 Navigator Platinum Series Analog Mammography
SN Navigator Platinum mammography is a model of analog mammography system with film in size both 18*24 and 24*30cm.

· 2 film sizes supported,suitable for almost breast shape
· High end X-ray tube selected with Mo/W target
· ISO rotation center C-arm allows multiple screening positions easily
· Multilevel compression level ensure the comfort and safety of patients
· Stand alone design looks more elegant
· High DQE guarantees high quality images with certain low radiation dose emission
· Film screen style could be easily updated to CR digital mammo with IP board

The DR Plus mammography model is certified with CE by TUV and ISO 13485,ISO 9001.Guaranteed quality for trust. The film screen model makes it become a best option for client with limited budget.
Modality

:

Mamography
Specialty

:

Mamography
Manufacturer

:

SINO MDT